ABOUT US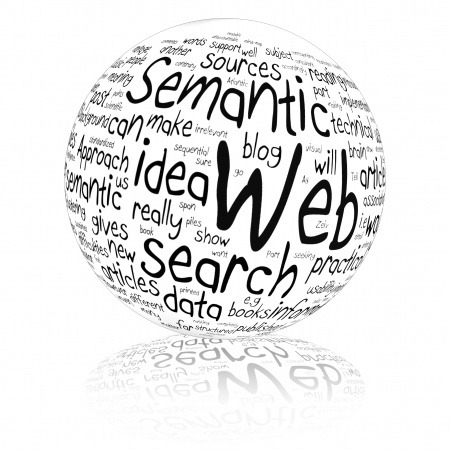 SEMANTIK serves leading companies throughout the world doing business in multinational and multicultural environments. We offer complete localization, translation, proofreading and editing services in Turkish, Arabic, Hebrew, Farsi, Greek, Bulgarian, Azeri, Kazakh, Georgian and other regional languages.

We are accredited by ISO 9001 and EN 15038 and we are members of two of the industry's most important associations, the Association of Translation Companies (ATC) and the Globalization And Localization Association (GALA).

Our translators and project managers are all dual professionals, in language as well as in one or more professions such as medicine, law, technology, finance and industry. And all are proficient in the industry's best software like CAT and DTP tools. Additionally, our people are native speakers and residents of the countries you want to reach. We know the culture and the lifestyle. We live here.