Finance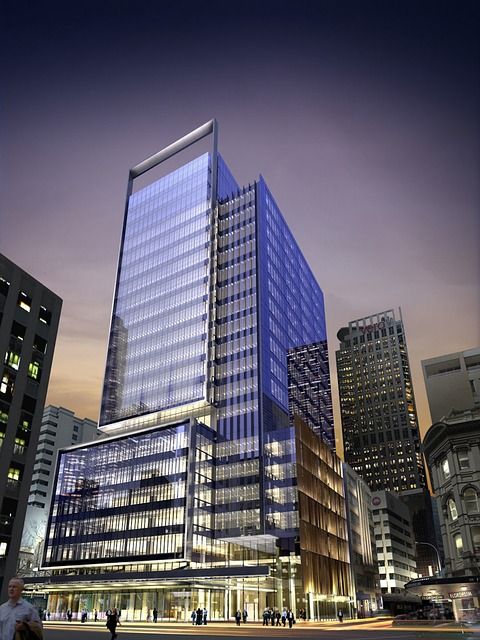 Time and accuracy are the most vital elements in financial matters. It is essential that every word of every project is translated quickly and accurately and adheres to global market regulations. Effective and efficient translation can have an enormous impact on client and shareholder relations and can even affect the outcome of financial transactions.
SEMANTIK specializes in high quality translation of complex financial materials. On a daily basis we translate equity research reports, quantitative analysis, company summaries, financial news, as well as investor relations materials and annual reports.

Translation of financial material ranks among the hardest translation sectors. Timelines are tight, quality requirements are extremely stringent, and the subject matter is often not known in advance as it is determined by day-to-day events. Additionally, there are relatively few translators who are expert in the field.

SEMANTIK provides top quality service on a daily basis to several of the world's largest investment banks, investor relations firms and financial research firms. Our technology and translation is integrated with our clients' production workflows, enabling extremely streamlined project kick-off and return. Our team of sector- and language-specific financial translation specialists is unrivaled in the industry. Our style guides, glossaries and our core technologies enable unparalleled value for money.