Information Technologies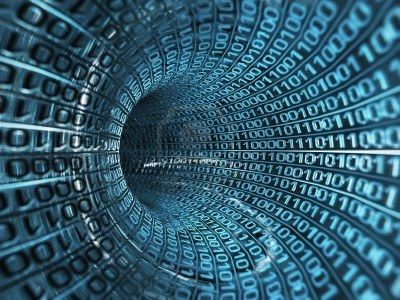 SEMANTIK provides high-tech translations of exceptional quality in all areas of IT, telecommunications and new technology and has acquired considerable experience in making multilingual translations of leading integrated management applications.
Below are the practice areas we specialize in:
Internet, Technology and Engineering, Natural and Applied Sciences, Computer and Information Sciences, Software and Data Processing, Computer Engineering, Data Communications, Information Sciences and Systems, Software Development, Telecommunications.
Software localization is a combination of art and science – a complex, multi-leveled process of adapting a product to the linguistic, cultural, and technical requirements of a specific country or region. This localization process can go seamlessly if handled by a software localization company with experience in a variety of localization activities.
Localising a website or a piece of software is a specialised business. Not only does it require technical expertise, it also needs a thorough understanding of the target language and cultures. With our team of qualified translators, engineers and project managers we will ensure that your product or website appears as though it was written in the target country.
Services overview for software localization

Planning and strategy: internationalization (i18n), infrastructure consulting, country-by-country regulations review, product deployment strategy

Translation readiness assessment

Translation/localization of the user interface

Translation, adaptation and compilation of online help files (RTF- or HTML-based)
Translation/localization of documentation and other technical materials: User Guides, Quick Start Guides, Instruction and Training Manuals, Readme Files etc.
Documentation verification
Production and desktop publishing
Test plan development
Multilingual localization testing: complete product testing, including linguistic review, cross-platform functional testing and BiDi functionality testing. Options are available to perform testing locally or in our Multilingual Testing Center.
Translation/localization of marketing and collateral materials
Web: from a few key pages, to complete product-support sites, to continuous updates of database-driven websites